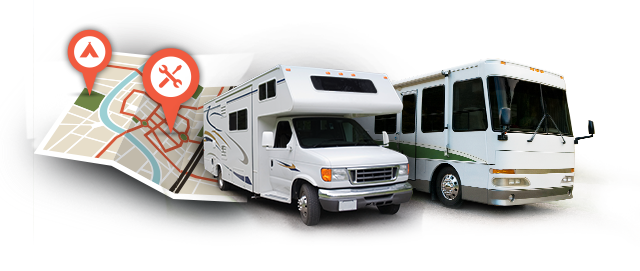 Explore with confidence - you're just a few clicks away from finding what you need to keep your adventure on the road.
PlanRV.com is here for you
wherever you are
We've enhanced our site to serve you better. Everything is faster, the site will always be available to you, and our services are better than ever.
Check out our Showroom to see some of our great new features.
RV Repairs, Campgrounds, Rest Areas, and more...
Most Comprehensive Database of
RV related Point-of-Interest locations
anywhere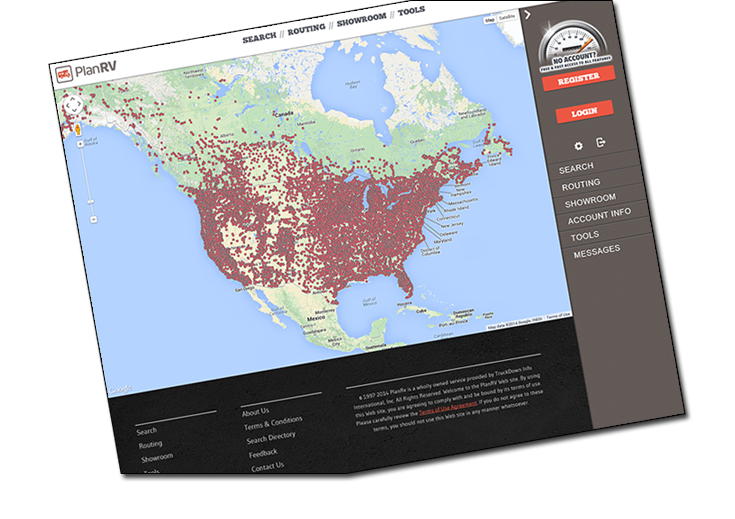 You can now find us on
Your Garmin GPS